Howard Eales, Inc: Insurance & Bonds in
Washington DC and surrounding areas!
Full-service, at your service.
Howard Eales, Inc is a full-service insurance agency, established in 1956. Our professional staff of licensed agents and customer service professionals have a detailed understanding of your daily risks, and the insurance products and services that will mitigate those risks.
We offer top-quality products and services that protect every aspect of your business, from your building, property, equipment, inventory, and vehicles to intellectual property.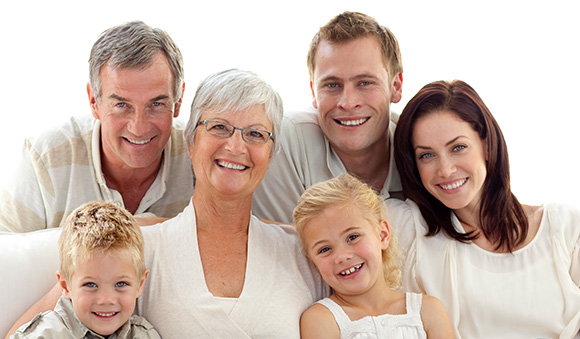 High-quality coverage.
Howard Eales, Inc. has been providing high-quality insurance for half a century, delivered with exceptional customer service to the residents of Washington, D.C. Howard Eales is proud to be an independent insurance agency, built on the principles of providing superior customer service and insurance solutions. We have access to all the resources of an established, large insurance company, with all the attention to detail you'd expect from an independent, fast-moving company. No coverage is too big or too small. Contact us today and discover how we can help you adapt to your needs as they change over time.
The right coverage for the right risks.
Howard Eales wants to be an integral part of your insurance team, working tirelessly to insure you against personal and commercial risks with the right insurance coverage. We're independent and unafraid to shop around for the most competitive prices on the top-quality policies, and we're known in Washington D.C. for going above and beyond for our clients. At Howard Eales, Inc., we take the time the time to understand your needs – customizing your insurance plan becomes painless!

We shop for you.
At Howard Eales, we search for and find the most appropriate insurance carriers to offer you the best values – each and every one of our clients can boast a superior protection plan. We go above and beyond to offer top quality insurance solutions for your home, auto, business, life and health, and bonds. Howard Eales, Inc. is your single point of contact for your insurance needs to help you reduce premium costs, cover gaps in your policies, and spend more time running your business than worrying about your insurance coverage. Contact an insurance professional at Howard Eales today!